Tag Articles: burnout
Jul 13, 2011 by Marla Cornelius
Leading through a Recession, the first Daring to Lead brief, explores the main report's recession impact findings in greater depth. Get a downloadable PDF of Brief 1 either by clicking the button below or using the free alternate download via MediaFire.com.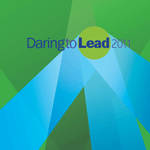 Jul 07, 2011 by Marla Cornelius
These are just some of the key findings from Daring to Lead 2011, a national survey on nonprofit executive leadership. Be sure to download the full report in PDF for more findings and corresponding calls to action for nonprofit leaders, boards of directors, and funders.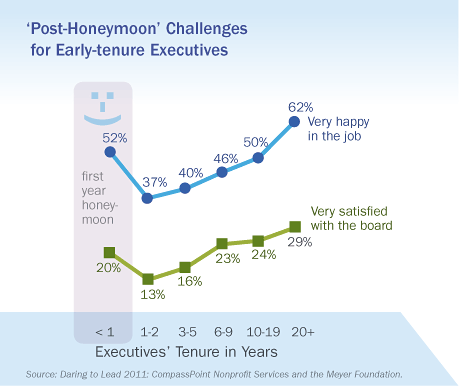 Jun 13, 2011 by Marla Cornelius
These are the key findings from Daring to Lead 2011 related to executive director wellbeing: job satisfaction and effectiveness, work-life balance, burnout, and isolation. For more information download the full report in PDF. And also see, Inside the Executive Director Job: Daring to Lead Brief 2. Job Satisfaction — Executives reported very high levels of job satisfaction: 91% [...]